+++NEW+++11.02.2019+++
Congratulations on passing the join test
Our two, now we must say already previous, ....... our two previous trainee, Okan Pek and Leon Schürenstedt, passed their join test with bravery at the end of January 2019. Congratulations guys, you really did great.



Your entire workforce of Wiechmann marine electrical engineering
---
Dear business customers
A big thank you for the pleasant cooperation
and the trust placed in it.
We wish you and your family for the upcoming Christmas days
a nice and peaceful time, and a good start
to the healthy new year.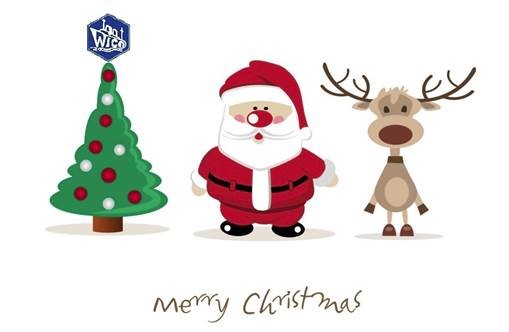 Thorsten Schüttler
and the whole
+++NEW+++28.09.2018+++
A big thank you
The maritime fair SMM from Hamburg is now behind us. The personal discussions with you were an added value for our company.

Thank you for taking the time to do so at our booth and for your interest in our services and products.
Another thank you goes to all the helping and cooperative hands, who made this great fair possible for us.

We hope the fair was just as interesting and informative for you as it was for us as an exhibitor, and you could gain new impressions.

Personal contact still forms the basis for a good cooperation, especially in order to successfully launch and implement projects together.
We are looking forward to further good contacts with you and a good cooperation.

Y
our team of Wiechmann ship electrical engineering